KATHY BROOCK & COMPANY / REALTOR®





KATHY BROOCK
I am fortunate to have a team of smart, talented people. Working with Helen Reasoner has been invaluable. She has grown to be one of the most successful agents in Michigan, for two simple reasons: she listens, and she responds. Our Director of Operations, Cheryl Bournias, has over 20 years of experience in the real estate industry. Katherine Schuerman, my Listing Director, is dedicated to making sure all forms of communication are being utilized to their potential in order to help you sell your home. Marketing & Media Director, Allie Betz, curates a targeted campaign to ensure your home has a strong presence across all platforms.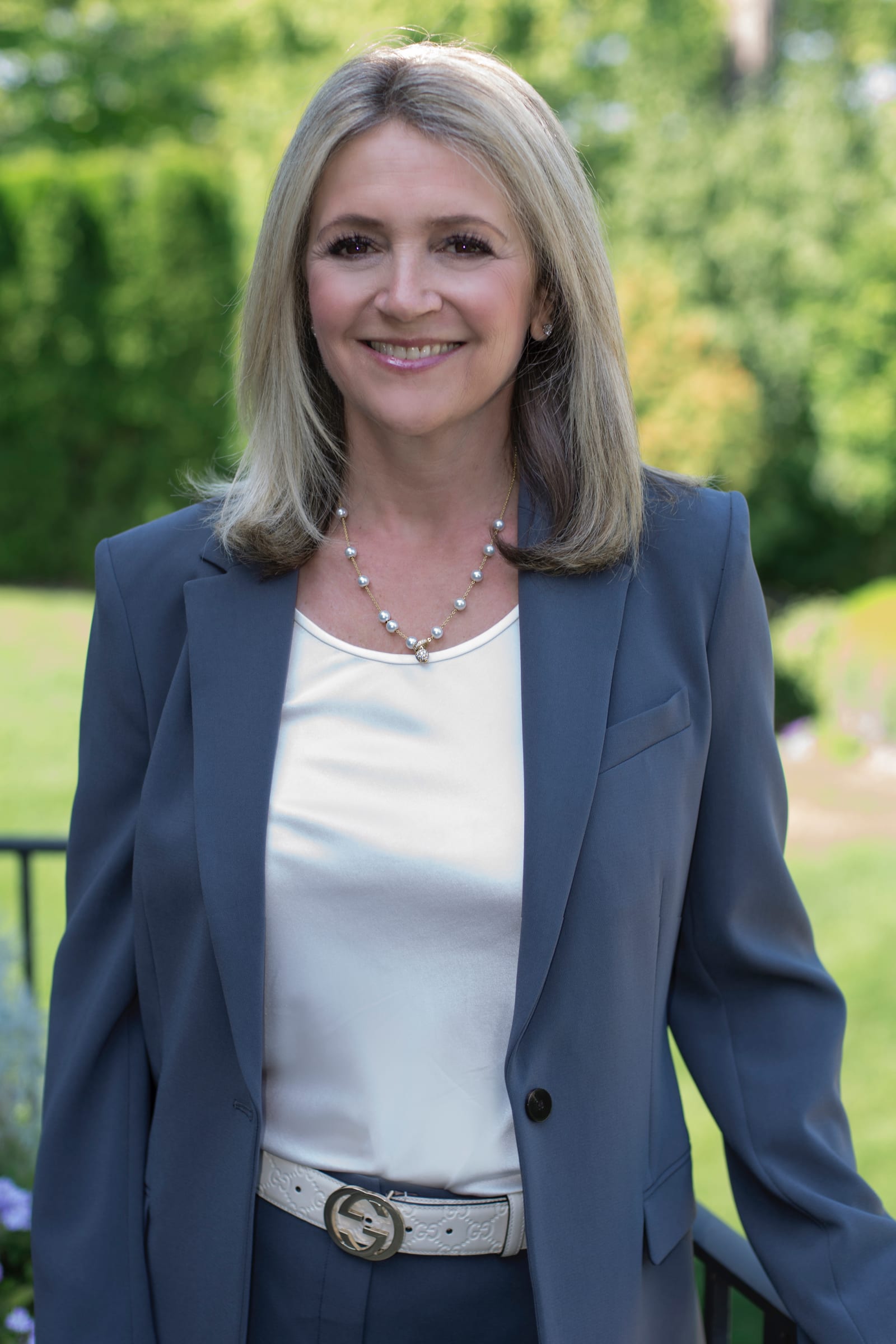 ASSOCIATE BROKER / REALTOR®





HELEN REASONER
Working with Kathy for the last 12 years, my roles on the team are diverse. We work together as co-listers and with every buyer to ensure that all our clients have our full expertise and knowledge. As a buyer's agent, it is my job to help you find the right home and ensure that all aspects of the transaction run smoothly. I acquired my Associate Broker's license in 2020. I have a track record of success, which I owe to my strong communication skills and in-depth knowledge of the market and inventory. I have lived in Bloomfield Village for 26 years with my husband and three children, Nicola, Emme, and Wills, and served on the Village of Bloomfield Board of Trustees. I attended Cranbrook Schools, as did all of my children, and I am currently a member of the Cranbrook Alumni Board, which gives me the opportunity to stay involved with the community I love. After Cranbrook, I attended Duke University and graduated with a degree in economics. I live, work, and volunteer in the Birmingham-Bloomfield area, providing me with an edge when it comes to new listings and finding you the perfect home.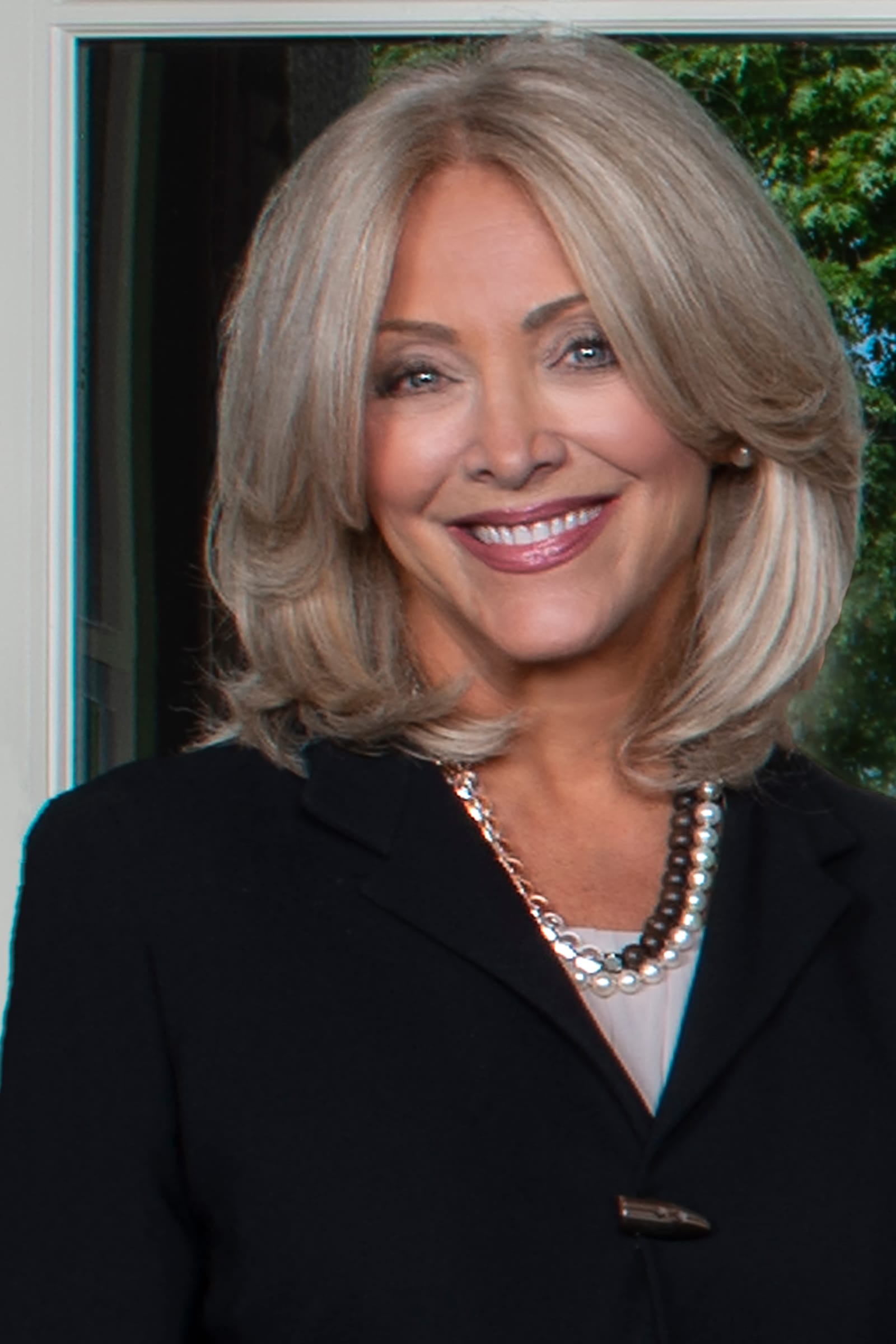 DIRECTOR OF OPERATIONS / REALTOR®





CHERYL BOURNIAS
Individual responsible for the daily operations of the business with emphasis on contract to close to ensure seamless coordination between all parties. It's all in the details. Orchestrating these details to ensure a successful sale is my top priority. The intricacies behind the scenes require a thoughtful and organized approach to complete a smooth closing. From start to finish, you will receive superb and professional service. I joined Kathy's team with over 20 years of Real Estate experience and a love for the business. Having resided in Birmingham and Bloomfield with my family for over 30 years, I hold this community very close to my heart. All three of my children have attended Birmingham Public Schools as well as St. Hugo, Marian and Brother Rice. I am delighted to be part of such a vibrant and talented real estate team.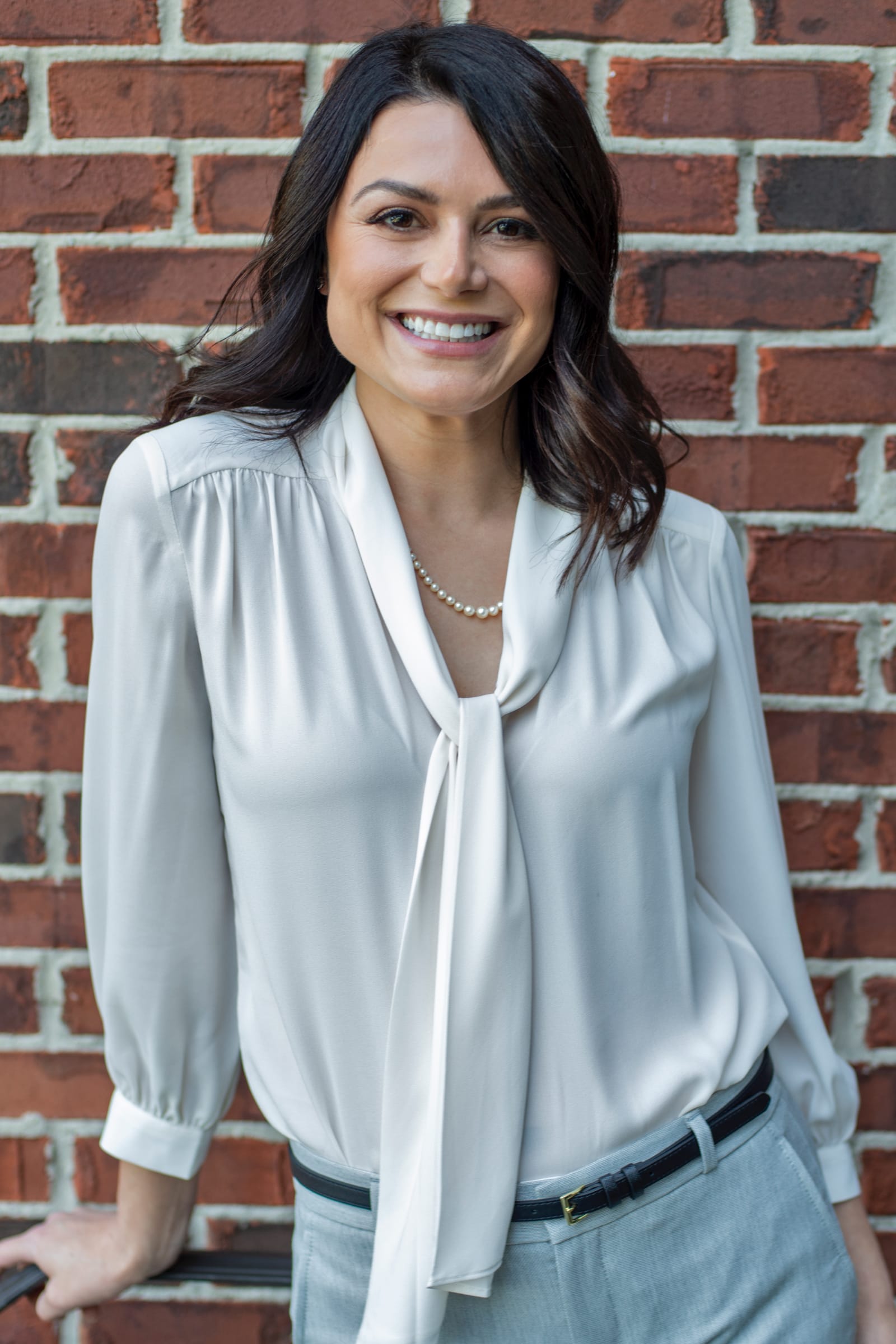 LISTING DIRECTOR / REALTOR®




KATHERINE SCHUERMAN
Selling a home can be an overwhelming life event. As Listing Director, it is my responsibility to ensure your satisfaction and comfort for the duration of your listing. Our signature "white glove" management service puts you at ease, from the initial listing contract to the closing table. My varying roles include client communication, listing preparation and management, coordination of listing processes which include obtaining all necessary documentation, scheduling photography & videography, organizing showings, broker tours, public open houses, and providing property specific information to interested parties. Attentive, professional and responsive. It is my pleasure to assist you in the sale of your home.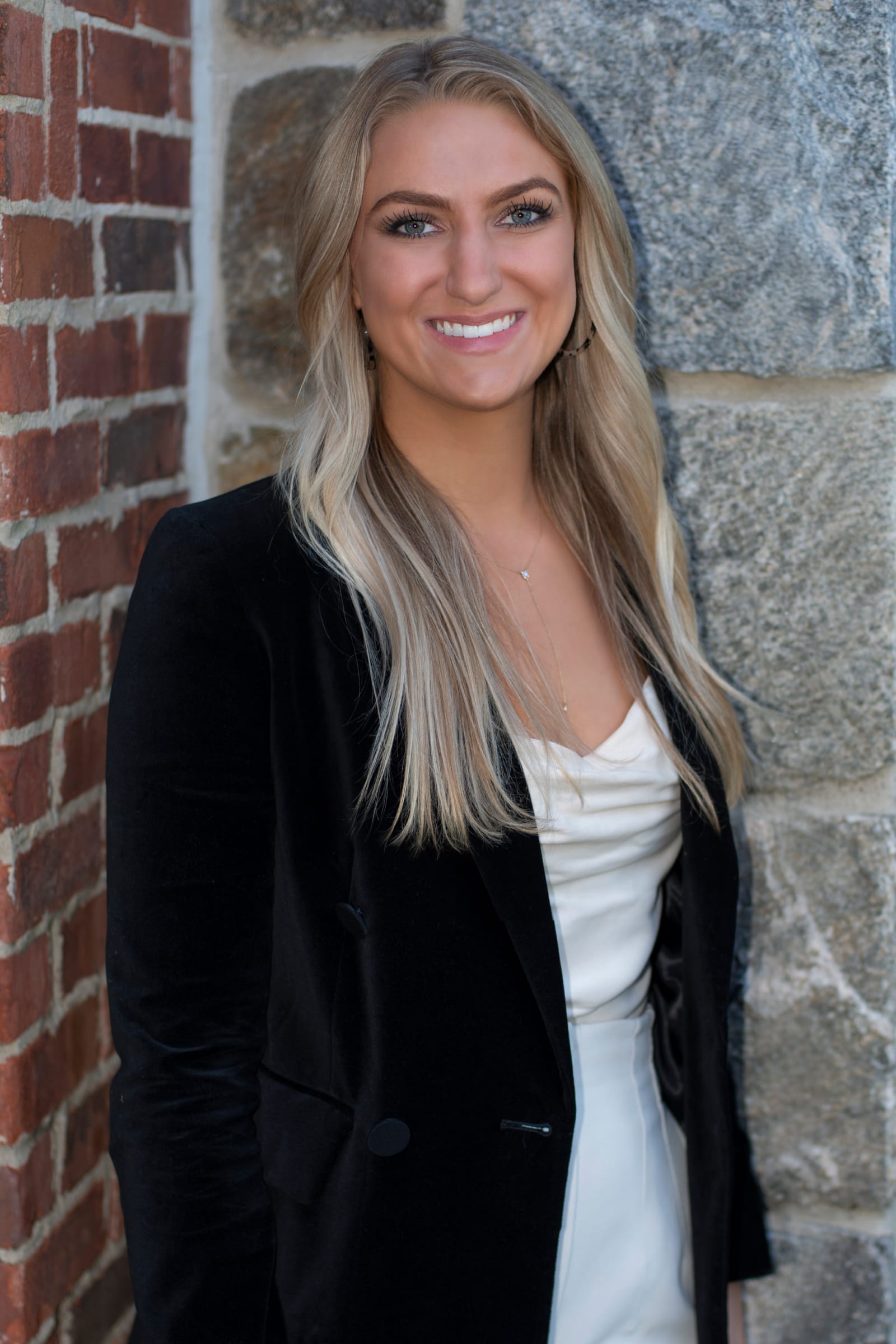 MARKETING & MEDIA DIRECTOR





ALLIE BETZ
In this technological-driven age, the majority of home buyers use the Internet to research properties. I make sure your home has a strong online presence across media platforms to generate high levels of web traffic and user engagement. I also target a specific advertising campaign that encompasses multiple traditional publications to create an immediate and lasting impression. Working at Ford Motor Company for several years, I developed a skillset that translates beautifully in this competitive and ever-changing media-centric environment. This enables me to provide superior strategies for Kathy Broock & Company.

REFERRAL REALTORS
ALEXANDRIA ENGLISH FARANSO
REALTOR®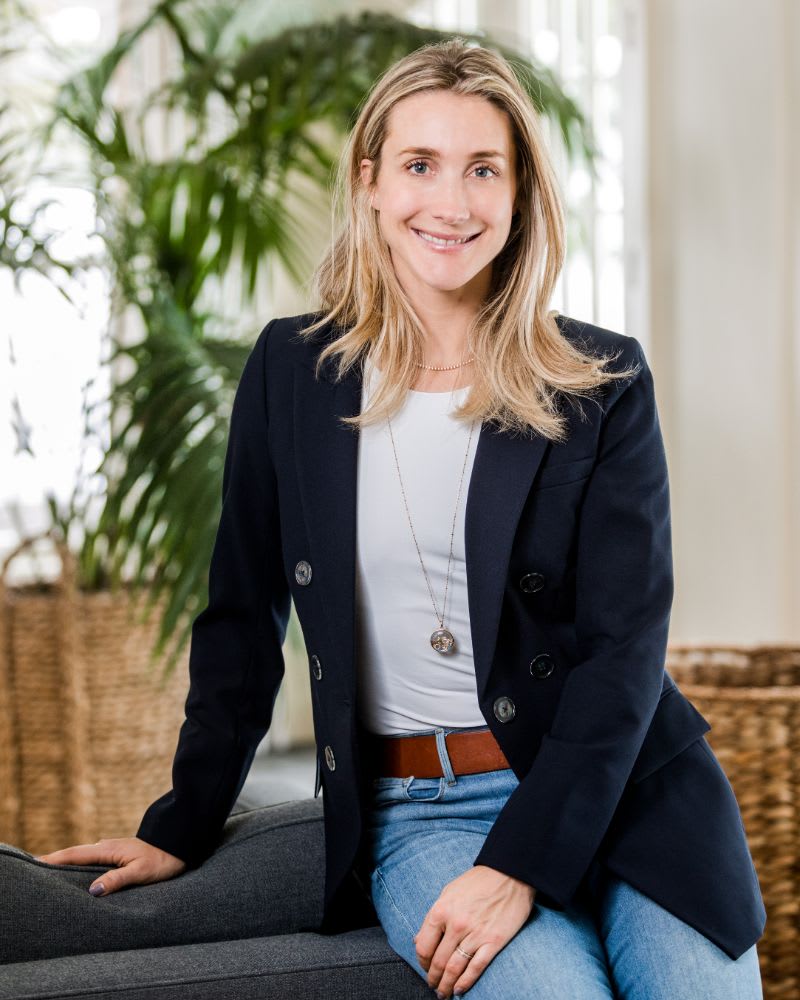 ASHLEY CRAIN


REALTOR®