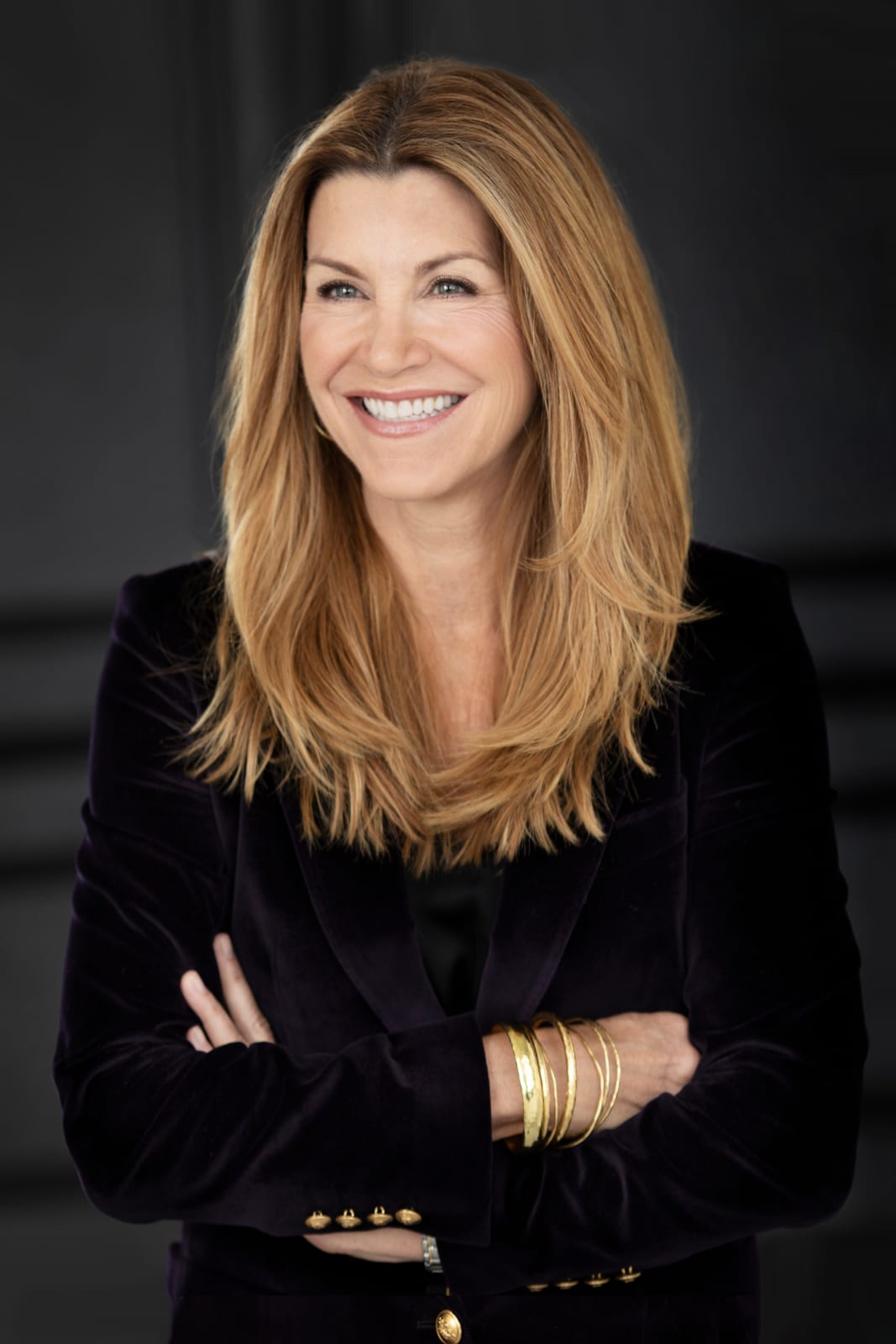 The Kathy Broock Collection | REALTOR®





KATHY BROOCK
I am fortunate to have a team of smart, talented people. Working with Helen Reasoner has been invaluable. She has grown to be one of the most successful agents in Michigan, for two simple reasons: she listens and she responds. Jennifer Mans Margherio brings a lifetime of building industry knowledge to her real estate career.
Alexandria English Faranso, my listing concierge is dedicated to making sure all forms of communication are being utilized to their potential in order to help you sell your home. Our Director of Operations, Cheryl Bournias has more than 20 years experience in the real estate industry. Setting us apart from our competition, I have my own marketing department.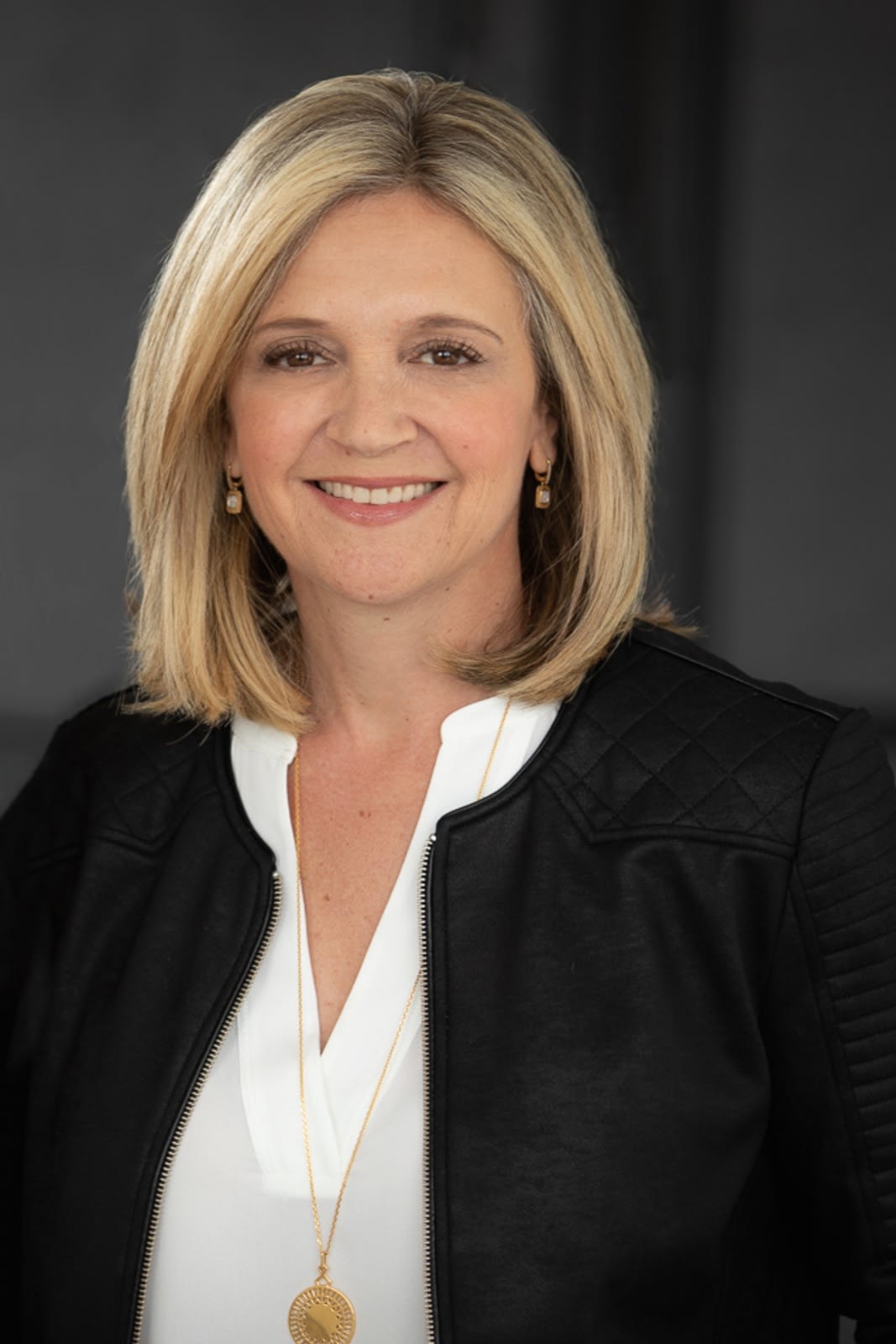 REALTOR®





HELEN REASONER
Working with Kathy for the last 10 years, my roles on the team are diverse. We work together as co-listers and with every buyer to ensure that all our clients have our full expertise and knowledge. As a buyer's agent, it is my job to help you find the right home and ensure that all aspects of the transaction run smoothly. I have a track record of success, which I owe to my strong communication skills and in-depth knowledge of the market and inventory. I have lived in Bloomfield Village for 25 years with my husband and three children, Nicola, Emme, and Wills, and served on the Village of Bloomfield Board of Trustees. I attended Cranbrook Schools, as did all of my children, and I am currently a member of the Cranbrook Alumni Board, which gives me the opportunity to stay involved with the community I love. After Cranbrook, I attended Duke University and graduated with a degree in economics. I live, work, and volunteer in the Birmingham-Bloomfield area, providing me with an edge when it comes to new listings and finding you the perfect home.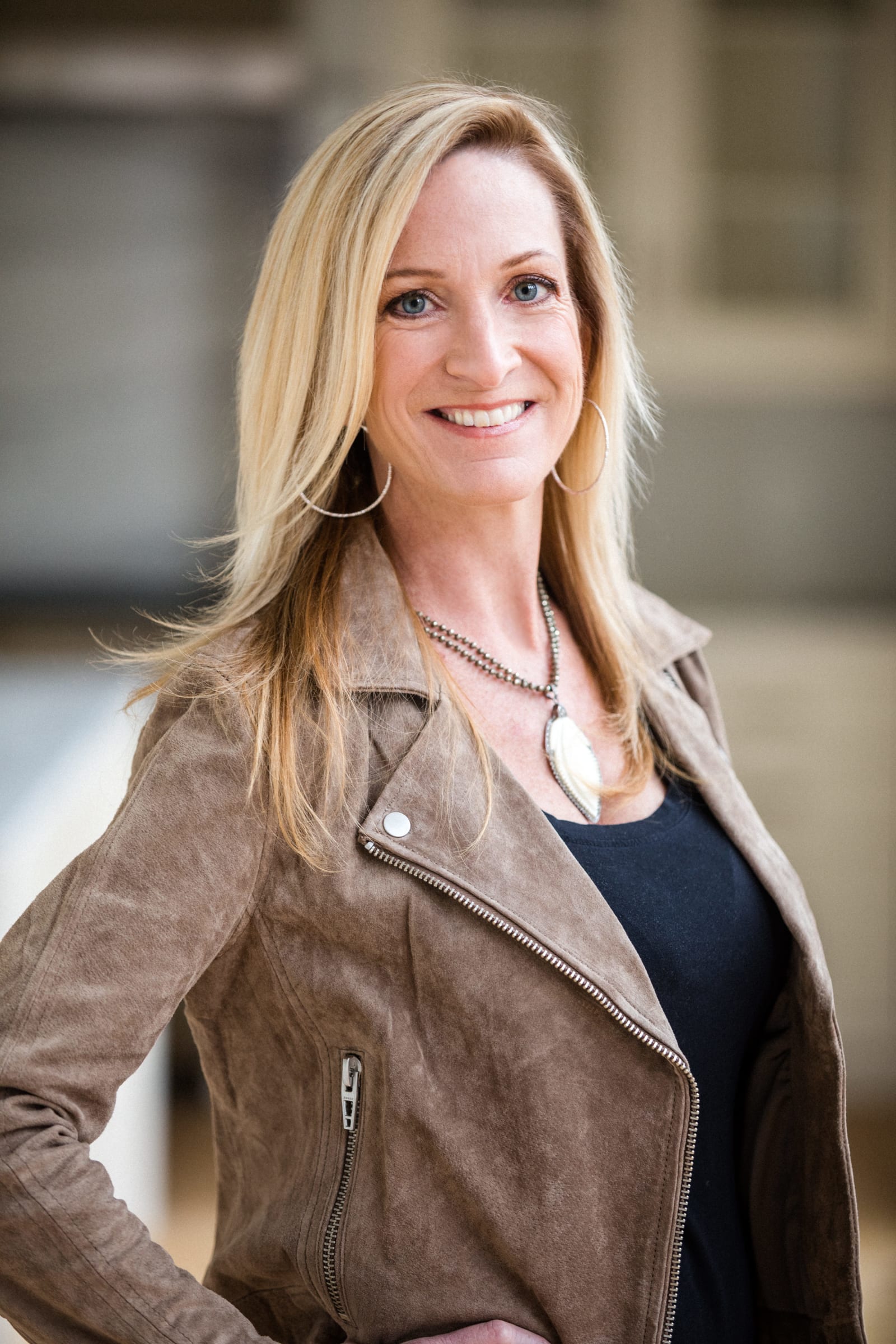 REALTOR®


JENNIFER MANS MARGHERIO


My passion for real estate can be traced back to my childhood. Born into the 4th generation of a successful lumber company, I not only inherited exposure to the building and development industry at a young age but also gained personal experience investing in real estate and working with builders throughout my life. I have lived in the Birmingham/Bloomfield area for the past 22 years with my husband and four children who attend St. Hugo, Brother Rice, and Marian. I am the Founder and President of Trends for Teens – an organization that helps teens in the Detroit area. I have a BA from Albion College with a concentration in professional management. Meeting new people and helping clients find the right house to call home is what makes me happy.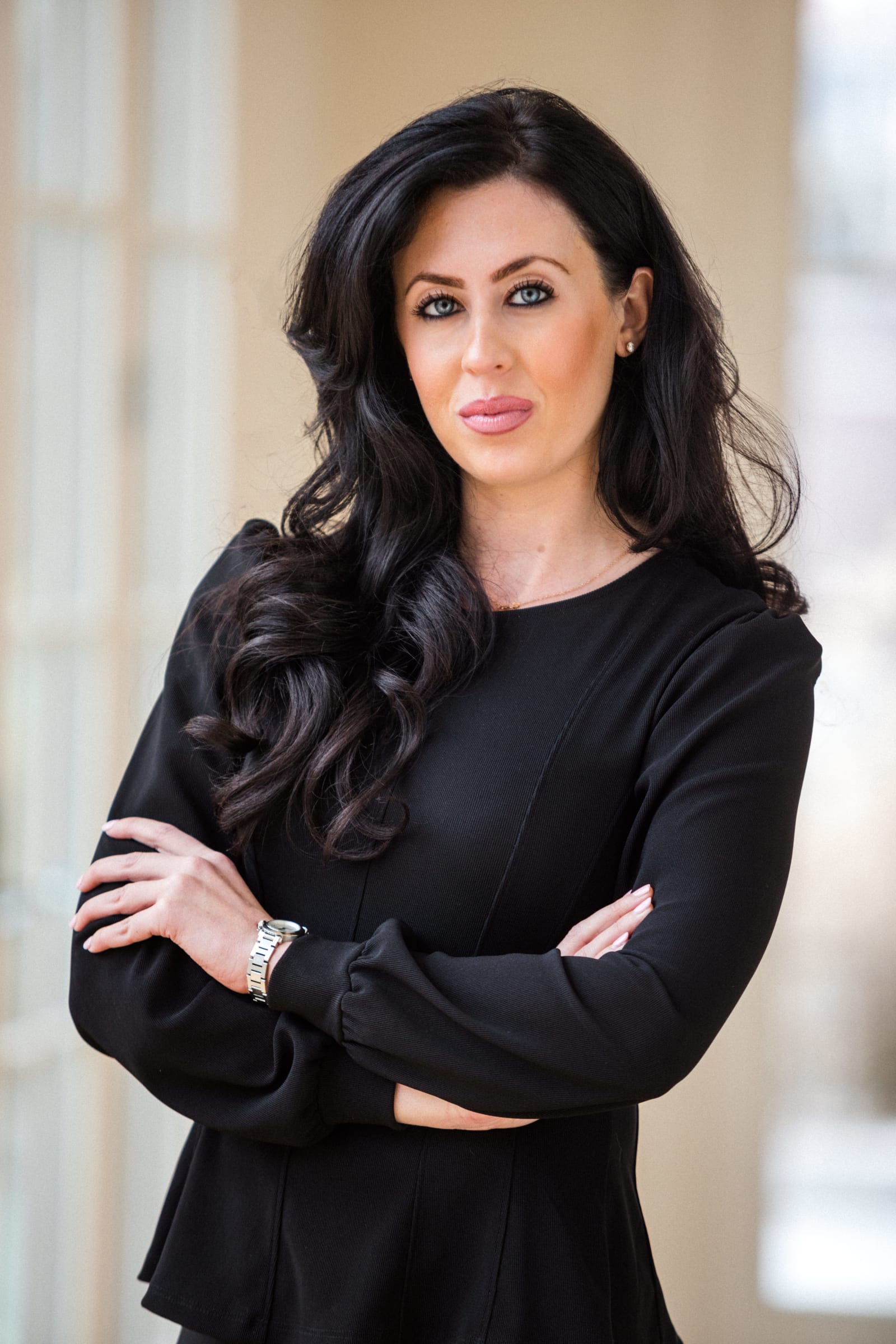 LISTING CONCIERGE / REALTOR®





ALEXANDRIA ENGLISH FARANSO
Selling a home can be an overwhelming life event. As listing concierge, it is my responsibility to ensure your satisfaction and comfort during the duration of your listing. Our signature "white glove" management service puts you at ease, from the initial listing contract to the closing table. My varying roles include client communication, accompanied showings, broker tours and public open houses, staging for photography, and providing property specific information to interested parties. Attentive, professional and responsive. It is my pleasure to assist you in the sale of your home.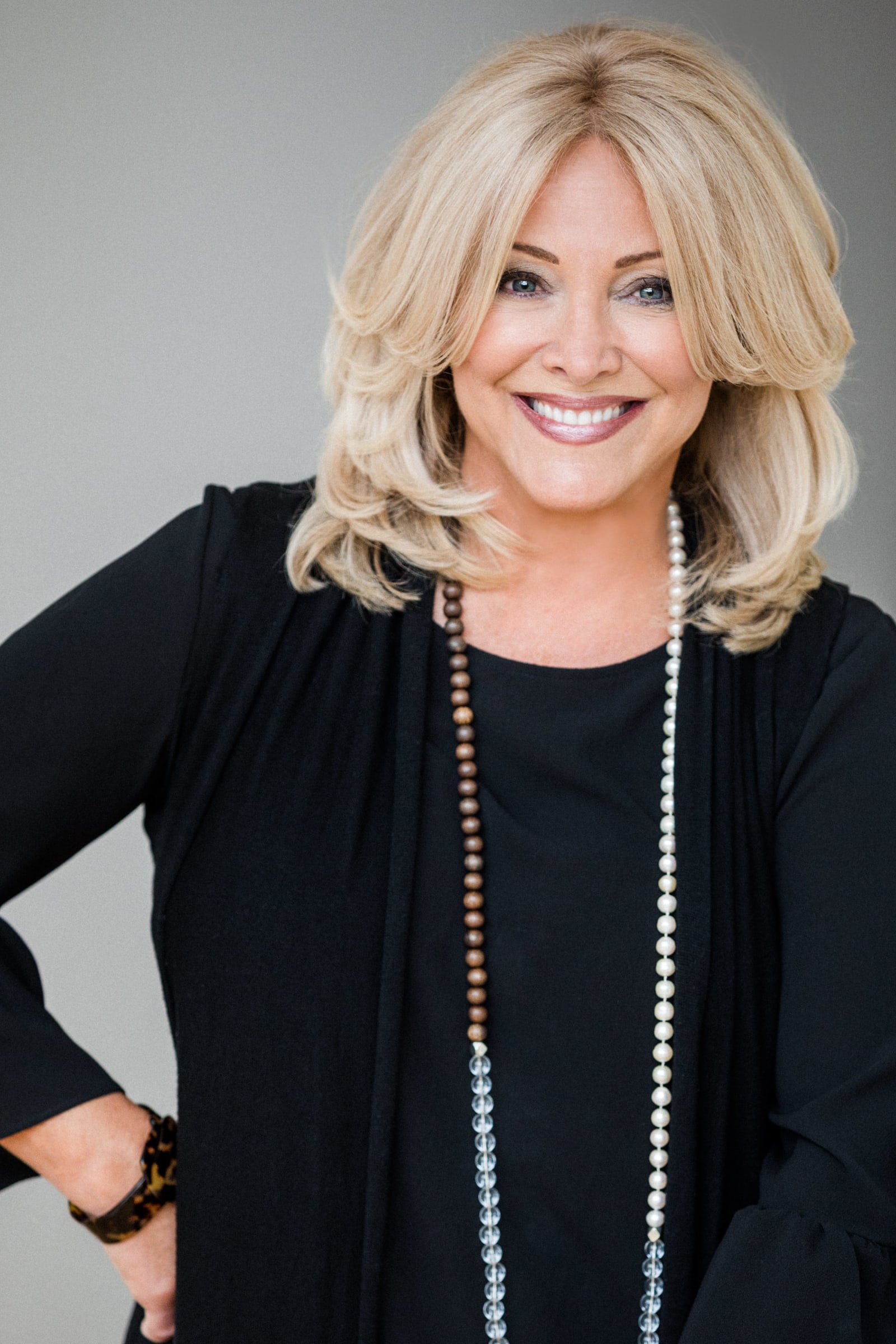 DIRECTOR OF OPERATIONS / REALTOR®





CHERYL BOURNIAS
It's all in the details. You will receive superb service and comprehensive support during the sale or purchase of your home. I joined Kathy's team with over 20 years of Real Estate experience and a love for the business. Having resided in Birmingham and Bloomfield with my family for over 30 years, I hold this community very close to my heart. All three of my children have attended Birmingham Public Schools as well as St. Hugo, Marian and Brother Rice. I am delighted to be part of such a vibrant and talented real estate team.